Organic Colombia Sierra Nevada-Cooagronevada - Fair Trade (GP)
Organic Colombia Sierra Nevada-Cooagronevada - Fair Trade (GP)
Ship from: NJ
Position: INSTORE
Log in to view pricing
Cupping Notes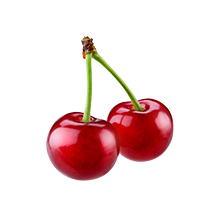 Cherry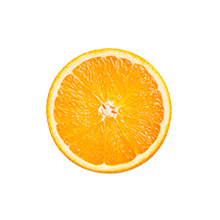 Orange
Beyond The Cup
Cherry,Orange
Royal NY's Scoring
Sweetness :
Above Average
Suggested Brewing
Chemex
Drip Coffee
Elevation: 915 to 1800 meters

Varietals: Typica,Castillo,Caturra

Milling Process: Fully Washed

Drying Process: Mechanical

Harvest Start Month: October

Harvest End Month: February

Export Start Month: December

Export End Month: April

Cooagronevada was founded on October 27, 2007 and is currently made up of 65 small coffee producers, located in the northern área of Colombia'sMagdalena Province. The original objective of the Cooperative was to promote, develop, protect and support the agricultural activity of its members, particularly coffee, cocoa and bananas. Furthermore, the association seeks to improve the social and economic conditions of its members, through direct sales strategies to domestic and international partners, guaranteeing a fair price to producers. The Organization aims to: – Increase investment to productivity (Renovation of coffee, delivery of inputs, technical assistance) – Improvement of infrastructure – Sustaining the FLO and Organic Certification – Acquisition of own headquarters – Quality Training and participation at events and fairs. Cooagronevada directly markets its coffee since 2010, gaining prestige and commercial experience. It is a group committed to the production of specialty coffees implementing sustainable strategies and systems that ensure the socio-environmental and economic improvement of its partners, their families and workers.