Organic Colombia Huila Atprocafes - Fair Trade (GP)
Organic Colombia Huila Atprocafes - Fair Trade (GP)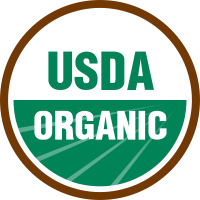 Ship from: FL
Position: INSTORE
Log in to view pricing
Elevation: 1600 to 1650 meters

Varietals: Castillo,Colombia

Milling Process: Fully Washed

Drying Process: Patio and solar dried machine

Harvest Start Month: April

Harvest End Month: August

Export Start Month: December

Export End Month: July

This coffee comes from Ataco, a municipality in Tolima. The ATPROCAFES association was founded in 2012 and has grown to more than 30 active members, all of whom are smallholder producers aiming to promote sustainable agriculture practices. Their work has gained them Organic and Fair Trade certifications, allowing for greater premiums to be paid to the producers of this lot.