Nicaraguan SHG Natural Santa Teresa Estate (GP)
Cupping Notes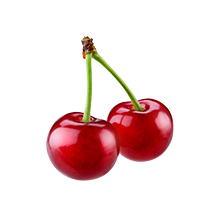 Cherry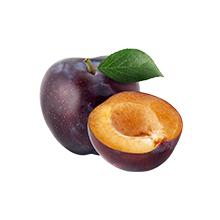 Plum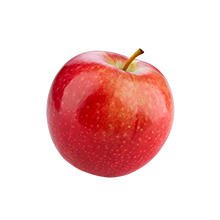 Red Apple
Beyond The Cup
Cherry,Plum,Red Apple
Royal NY's Scoring
Sweetness :
Above Average
Elevation: 1300 to 1350 meters

Varietals: Bourbon

Milling Process: Natural

Drying Process: Patio Drying

Harvest Start Month: January

Harvest End Month: March

Export Start Month: April

Export End Month: July

Santa Teresa Estate has been owned and managed by the Lagos family since 1950 when don Isaias Lagos emigrated from Honduras. Though the Lagos family has been in the industry for 60 years, their focus on Specialty production really began once Isaisas's son Jorge earned his degree in Agronomy in 2006. The family has since invested in new coffee trees and varietals that have improved the quality of the coffees. They've also built a new wet mill and cupping lab to have better quality control. Under Jorge's leadership, Santa Teresa has become a ground for experimenting with new fermentation and drying processes from the traditional washed process to the more novel anaerobic, winning the farm multiple Cup of Excellence awards.