Cupping Notes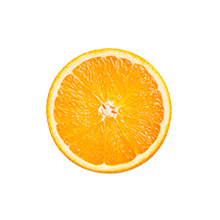 Orange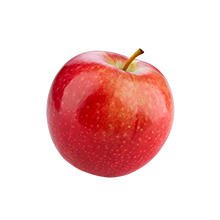 Red Apple
Beyond The Cup
Notes of butterscotch, red apple, and tangerine. - Roasted at medium
Suggested Brewing
Espresso
Cold Brew
Elevation: 305 to 609 meters

Varietals: Kenya SL34,Catuai

Milling Process: Fully Washed

Drying Process: NOT DEFINED

Harvest Start Month: November

Harvest End Month: March

Export Start Month: April

Export End Month: June

The Shwe Padauk lot comes to us from both the Ywangan and Pyin Oo Lwin regions of Myanmar, both of which are at the forefront of the country's increased specialty coffee production. These regions are about 100 kilometers away from each other and have different approaches to production. In Pyin Oo Lwin, coffee is produced on larger private estates, usually between 200 and 400 acres in size. Ywangan is dominated by much smaller farms, which average around only 2 acres.