Cupping Notes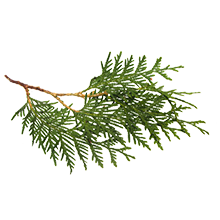 Cedar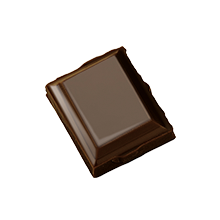 Dark Chocolate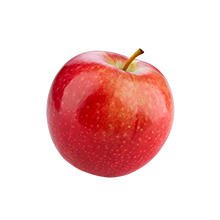 Red Apple
Beyond The Cup
Notes of cocoa powder, tobacco, and cinnamon - roasted full medium
Suggested Brewing
French Press
Espresso
Elevation: 1100 to 1600 meters

Milling Process: Fully Washed

Drying Process: NOT DEFINED

Harvest Start Month: May

Harvest End Month: December

Export Start Month: August

Export End Month: November

Java Estate Pancoer AWP-1X is sourced from one of the government run coffee estates established by the Dutch in the 18th century. The Pancoer Estate has 1500 acres of coffee cultivated in the village of Sumber Canting in the Botolinggo District within the East Java Province on the island of Java, Indonesia. The Pancoer Estate has its own wet-mill operation where cherry is quickly depulped, fermented, washed and then dried. Unlike most Indonesian processing (wet-hulling), the Pancoer fully washed coffees have a cleaner, more balanced profile.