Guatemala SHB Huehuetenango Coyequal (GP)
Cupping Notes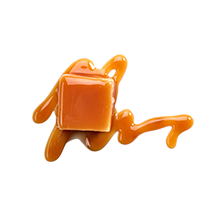 Caramel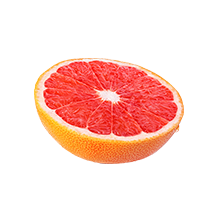 Grapefruit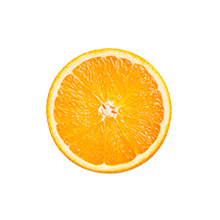 Orange
Beyond The Cup
Caramel,Grapefruit,Orange
Royal NY's Scoring
Sweetness :
Above Average
Elevation: 1400 to 1650 meters

Varietals: Bourbon,Catimor,Caturra,Pache

Milling Process: Fully Washed

Drying Process: Patio Drying

Harvest Start Month: January

Harvest End Month: March

Export Start Month: March

Export End Month: June

El Coyequal is a village that meets several famous producing areas from Huehuetenango in every direction. Its enclosed by Todos Santos, Rio Ocho and La Democracia. The village itself is of about 500 people, and the producing area we work with is estimated to be about 100 planted hectares of varying degrees of productivity. This area, being enclosed in a valley, receives late rains between September and December. Ripening happens very evenly as soon as the rain stops. The region gets very dry and hot starting mid January making for a quick harvest.