Guatemala SHB Acatenango Las Faldas (GP)
Cupping Notes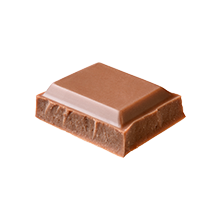 Milk Chocolate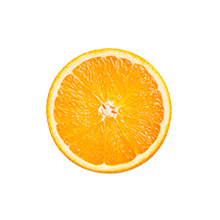 Orange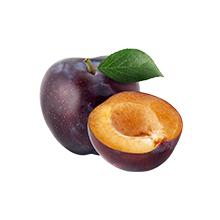 Plum
Beyond The Cup
Milk Chocolate,Orange,Plum
Royal NY's Scoring
Sweetness :
Above Average
Elevation: 1533Varietals: Bourbon,Catuai,Sarchimor

Milling Process: Fully Washed

Drying Process: Patio and solar dried machine

Harvest Start Month: November

Harvest End Month: February

Export Start Month: March

Export End Month: May

The "Las Faldas" coffee is a regional blend coming from 6 estates of about 40 smallholder producers in the village of Quisaché Acatenango. Each day during the harvest the producers will deliver their cherry to a collection site located in a small pueblo of Quisaché and then transported to Beneficio La Esperanza in Antigua for wet milling. Los Volcanes exporters assists with quality and education in which they hold workshops with groups of the producers in the region regarding proper harvesting, renovation techniques as well as general technical assistance.