Ethiopia Washed Yirgacheffe Gerbota G1(GP)
Cupping Notes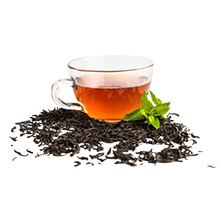 Black Tea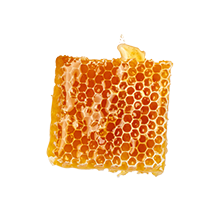 Honey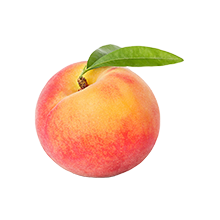 Peach
Beyond The Cup
Black Tea,Honey,Peach
Suggested Brewing
Drip Coffee
Hario V60
Elevation: 1950Varietals: Ethiopian Heirloom

Milling Process: Fully Washed

Drying Process: Raised beds

Harvest Start Month: November

Harvest End Month: January

Export Start Month: April

Export End Month: July

The Gerbota washing Station is located in the Gedio zone of Yirgacheffe. Gerbota has 10 fermentation tanks with more than 89 drying beds. Red cherries are picked and freshly sorted before pulping. Over-ripe and under-ripe beans are handpicked and separated before processing. Coffees are pulped and allowed to ferment naturally. The coffee is washed with clean running water, then soaked in clean water and then dried for approx. 18 days to retain about 11.5% of moisture. Then stored in the warehouse onsite and then transported for further processing to Addis.