Ethiopia Natural Yirgacheffe Gelana Abaya G1(GP)
Cupping Notes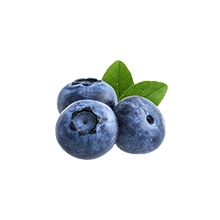 Blueberry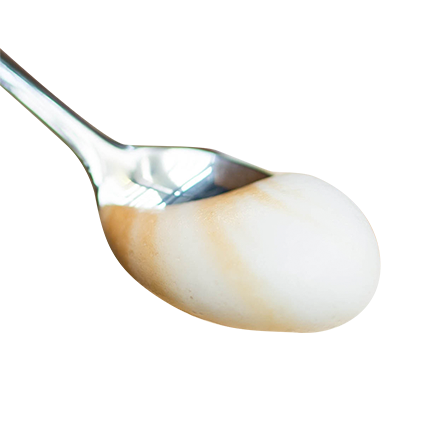 Creamy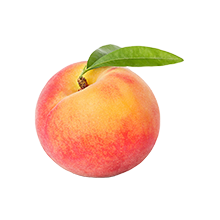 Peach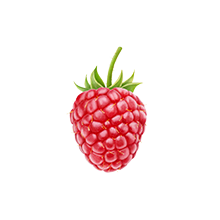 Raspberry
Elevation: 1950 to 2250 meters

Varietals: Ethiopian Heirloom

Milling Process: Natural

Drying Process: Raised beds

Harvest Start Month: October

Harvest End Month: January

This natural comes from the Gelana and Abaya districts. There are approximately 1400 hectares shared among 650 farmers. Once ripe cherries are picked, they are dried in the sun on drying beds for about 18-21 days. In the daytime the cherries need to be raked periodically in order to ensure a consistent drying process. They also cover the cherries from 12 to 3pm in order to protect them from the hot sun. This cover is also used at night to protect the cherries from rain fall.