Costa Rica SHB Frontera EP
Cupping Notes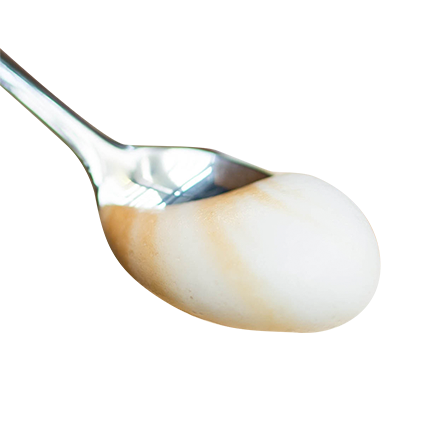 Creamy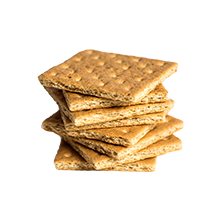 Graham Cracker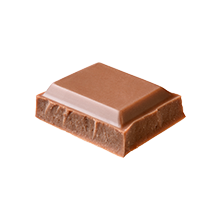 Milk Chocolate
Beyond The Cup
Creamy,Graham Cracker,Milk Chocolate
Suggested Brewing
Drip Coffee
Elevation: 1150 to 1350 meters

Varietals: Catuai,Caturra,Sarchimor

Milling Process: Fully Washed

Drying Process: Mechanical

Harvest Start Month: October

Harvest End Month: February

Export Start Month: January

Export End Month: April

The Costa Rica Frontera neighbors Hacienda La Amistad in Coto Brus whom is one of the very few organic certified coffee estates in Costa Rica. Roberto Montero manages La Amistad and assists this newly formed grower group called "Frontera" to help them with production harvesting and marketing to achieve a sustainable price for them to continue with production. 2019 is the first year RNY has worked with Frontera and hopes to continue working with this group to maintain sustainability throughout the supply chain.