Costa Rica Naranjo Los Papillos Finca Otto Red Honey Micro Lot (E)
Costa Rica Naranjo Los Papillos Finca Otto Red Honey Micro Lot (E)
Ship from: FL
Position: INSTORE
Log in to view pricing
Cupping Notes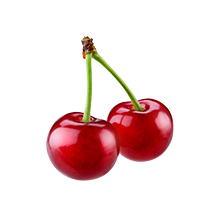 Cherry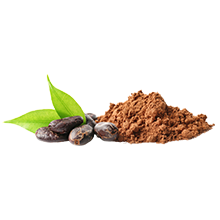 Cocoa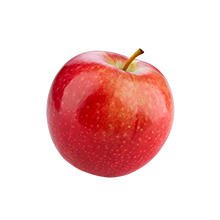 Red Apple
Beyond The Cup
Cocoa, Cherry, Red Apple
Elevation: 1550Varietals: Caturra,Sarchimor,Villa Sarchi

Milling Process: Honey

Drying Process: Patio and solar dried machine

Harvest Start Month: January

Harvest End Month: March

Export Start Month: April

Export End Month: June

Finca Otto from Los Papillos is owned by the Cabezas Mora family and is managed by Miguel Angel Cabezas, his son Luis Miguel, and his wife, Miriam Mora Salazar, and their other two children Noylin and Jonathan. Though they mostly cultivate the Villa Sarchi varietal, they also have been working with the Sarchimor varietal on a small plot. The Noylin lot was harvested from Los Papillos and processed through the Coopnaranjo cooperative's micro lot program. This program captures specialty quality lots and works with producers who consistently harvest high quality coffee. These micro lots are processed in an area separate from the main mill.