Costa Rica Naranjo Los Papillos Finca Miguel Angel Red Honey Micro Lot (E)
Costa Rica Naranjo Los Papillos Finca Miguel Angel Red Honey Micro Lot (E)
Ship from: NJ
Position: INSTORE
Log in to view pricing
Cupping Notes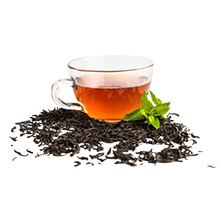 Black Tea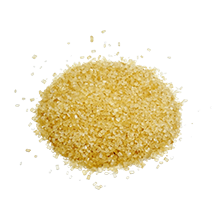 Cane Sugar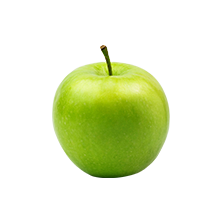 Green Apple
Beyond The Cup
Cane Sugar, Black Tea, Green Apple
Elevation: 1500 to 1600 meters

Varietals: Catuai,Caturra,Villa Sarchi,Sarchimor

Milling Process: Honey

Drying Process: Raised beds

Harvest Start Month: January

Harvest End Month: March

Finca Los Papillos belongs to the Cabezas Mora family. Miguel Angel Cabezas manages the farm with his son, Luis Miguel, and his wife Miriam Mora Salazar. They primarily cultivate Villa Sarchi, but have recently planted a plot of Sarchimor. This particular lot was harvested from Los Papillos and processed by the Coopro Naranjo micro lot program, which processes these coffees through a separate mill from the main processing facility. The white honey process involves a prewashing stage before pulping to remove the cherry and about 15% of the mucilage. The resulting parchment is then dried in a single layer and moved every 20 minutes to ensure even drying. Depending on the weather, the coffee takes 9-11 days to dry fully.