Costa Rica Naranjo Las Lomas Lourdes (GP)
Cupping Notes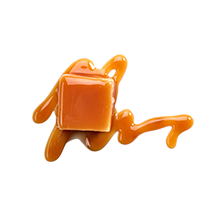 Caramel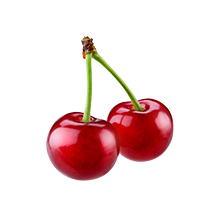 Cherry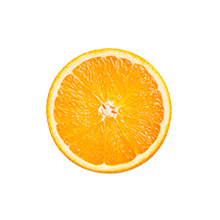 Orange
Beyond The Cup
Notes of sweet tangerine, cherry, caramel. - Roasted at medium
Elevation: 1500Varietals: Catuai,Caturra

Milling Process: Fully Washed

Drying Process: Patio and solar dried machine

Harvest Start Month: January

Harvest End Month: March

Export Start Month: April

Export End Month: June

This lot was sourced as part of the Las Lomas project between Coop Naranjo and Royal Coffee New York. This project was designed to provide larger lots of superior-quality coffee that is traceable and sustainable. Producers work closely with agronomists to determine the optimal time for cherry harvesting and pick coffee for this lot at the peak of the harvest. This project offers competitive pricing for participating members, rewarding those who work hard to produce high quality coffee. Royal NY looks forward to continuing this partnership for many years to come.