Costa Rica Naranjo Finca Karla Red Honey Micro Lot (E)
Cupping Notes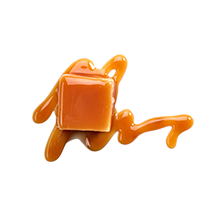 Caramel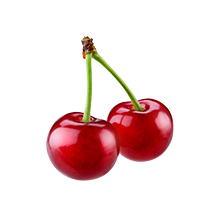 Cherry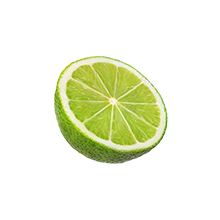 Lime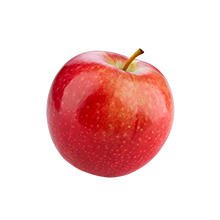 Red Apple
Beyond The Cup
Cherry, Caramel, Lime, Red Apple
Suggested Brewing
Chemex
Elevation: 1450 to 1450 meters

Varietals: Catuai,Caturra

Milling Process: Honey

Drying Process: Patio and solar dried machine

Harvest Start Month: January

Harvest End Month: February

Karla manages the farm with her husband, Andres Sanchez. They have owned the farm since 2014, and the 18/19 harvest is the first year they have participated to the Coopro Naranjo micro program. They also deliver cherry to our Cattleya brand (fully ripe cherry) program. Karla and Andres work full time on the farm and they have a group of 15 pickers who work during the harvest.