Costa Rica Monte Brisas "Maria Elena" Villa Sarchi Micro Lot (E)
Costa Rica Monte Brisas "Maria Elena" Villa Sarchi Micro Lot (E)
Ship from: FL
Position: INSTORE
Log in to view pricing
Cupping Notes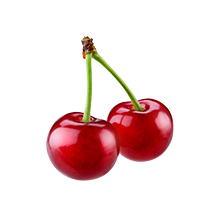 Cherry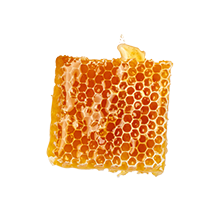 Honey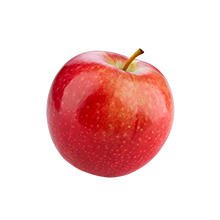 Red Apple
Elevation: 1600 to 1700 meters

Varietals: Villalobos

Milling Process: Fully Washed

Drying Process: Patio and solar dried machine

Harvest Start Month: January

Harvest End Month: March

Export Start Month: April

Export End Month: June

Beneficio Monte Brisas is family-owned and operated mill in Zarcero de Alajuela. They process coffee from their three farms in Llano Bonito, Barranca and Cañuela. This lot was harvested from Finca Salaca in Llano Bonito. The name is a combination of the Salazar and Castro family names. Doña María Elena is the matriarch of Beneficio Monte Brisas. She takes care of all the agricultural and technical processes. It was Doña María Elena who decided to plant and invest in coffee. In 2011, the Salazar Castro family decided to start processing their own coffee and established the micro mill.