Costa Rica Beneficio Rusticos Finca Noylin Caturra Micro Lot (E)
Costa Rica Beneficio Rusticos Finca Noylin Caturra Micro Lot (E)
Ship from: NJ
Position: INSTORE
Log in to view pricing
Cupping Notes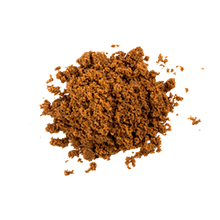 Brown Sugar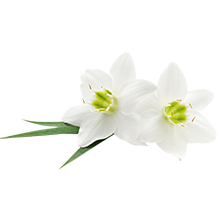 Floral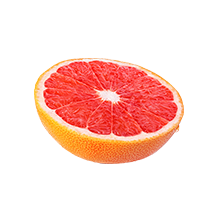 Grapefruit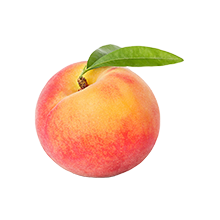 Peach
Beyond The Cup
Peach,Floral,Brown Sugar,Grapefruit
Elevation: 1490 to 1490 meters

Varietals: Caturra

Milling Process: Fully Washed

Drying Process: Patio and solar dried machine

Harvest Start Month: January

Harvest End Month: March

Manuel Rodriguez purchased Finca Noylin in 2013. The finca was 2 hectares in size and had a total production of 10 fanegas. Manuel since has grown the farm and started his on micro mill, Beneficio Rusticos. Recently Manuel has incorporated the use of organic fertilizers, weed management strategies and biological controllers into the farm's agricultural practices. He hopes to continue to grow his production and looks to continue experimenting with different varietals (Villa Sarchi, Bourbon, SL 28, Mundo Novo, to name a few).