Colombia Nariño Excelso- Yuli Meneses (GP)
Cupping Notes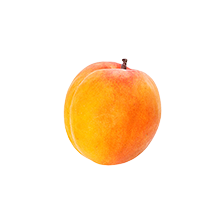 Apricot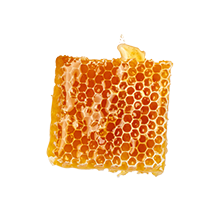 Honey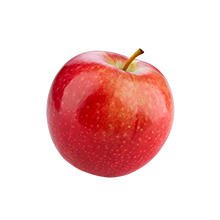 Red Apple
Beyond The Cup
Apricot,Honey,Red Apple
Elevation: 2100Varietals: Colombia

Milling Process: Fully Washed

Drying Process: Patio Drying

Harvest Start Month: May

Harvest End Month: July

Export Start Month: August

Export End Month: October

Yuli Meneses got her start in the coffee industry managing the drying process on her family's farm, including covering the coffee when it rained and monitoring the coffee's overall progress throughout the drying process. In 2012, she began managing her own coffee plot with the permission of the Cabildo or local indigenous authority's permission. Yuli now manages 8,000 trees over two hectares, all of which is processed using the honey method. Coffee is dried on parabolic beds before being prepared for bagging and export.