Colombia "Los Tres Mosqueteros" Chiroso-(GP)
Cupping Notes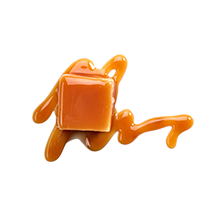 Caramel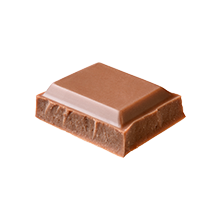 Milk Chocolate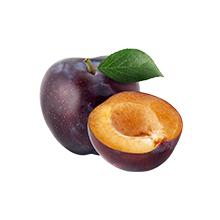 Plum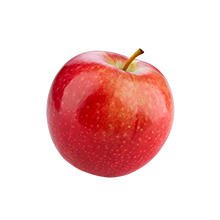 Red Apple
Beyond The Cup
Caramel,Milk Chocolate,Plum,Red Apple
Varietals: Colombia

Milling Process: Fully Washed

Drying Process: Patio Drying

Harvest Start Month: October

Harvest End Month: June

Export Start Month: December

Export End Month: August

Los Tres Mosqueteros is the name of the lot winner of the Colombia Cup of Excellence 2020. The name comes from the three-person team behind, Leonardo Henao, his brother Felipe, and Jorge Cuellar. The three friends put together their experience as coffee growers, exporters, and cuppers of over 12 years and transformed Finca Los Palomos into a vibrant and innovative coffee farm that combines the wisdom and tradition of Jorge Cuellar and the scientific, trading, and cupping expertise of the Henao brothers in the Specialty Coffee Markets. The vision behind the project is to create an exceptional cup of coffee to access Roasters in the Specialty Market and build a sustainable relationship that brings benefits to all the parts involved in the chain of supply.