Colombia Huila Algeciras-Excelso EP (E )
Cupping Notes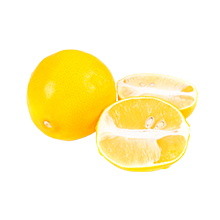 Meyer Lemon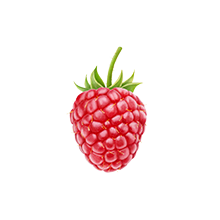 Raspberry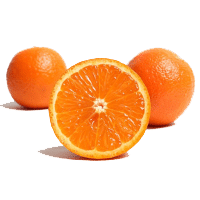 Tangerine
Royal NY's Scoring
Sweetness :
Above Average
Elevation: 1700 to 1750 meters

Varietals: Castillo, Caturra, Gesha

Milling Process: Fully Washed

Drying Process: Mechanical Dryer

Harvest Start Month: May

Harvest End Month: August

Export Start Month: May

Export End Month: October

Algeciras is a small town in the north of Huila, and this coffee is a blend from a group of small producers that used to be members of the guerillas. The average size of the farms is 6 hectares, where they de-pulped and dry mill the coffee cherries to the parchment stage, which allows more control on the process that contributes to the result of an exceptional coffee. This farmers' group is a primary example of the opportunities that open up to entrepreneurs people in peacetime, produce fantastic coffee, and achieve development through voluntary cooperation and trade.