Burundi A Ngozi - Rimiro Washing Station (GP)
Cupping Notes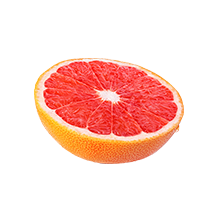 Grapefruit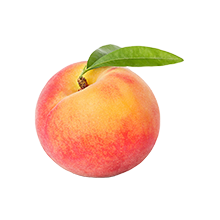 Peach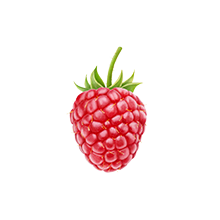 Raspberry
Beyond The Cup
Notes of grapefruit, rhubarb, peach- roasted medium.
Suggested Brewing
Chemex
Hario V60
Elevation: 1558Varietals: Bourbon

Milling Process: Fully Washed

Drying Process: Raised beds

Harvest Start Month: June

Harvest End Month: September

Export Start Month: September

Export End Month: December

This coffee is sourced from the Ruhororo Commune in the Ngozi Province of Buyenzi, Burundi. The washing station this coffee is named for is Rimiro, and manages the processing for over 1,700 farmers and 500,000 coffee trees. Coffees are fully washed and sun-dried on raised beds to promote even drying. Coffees are then milled at the Budeca dry mill before being bagged and exported. The cupping profile for this coffee is generally bright, with notes of grapefruit, rhubarb, and peach.