Burundi A COCOCA Twaranyuzewe (E)
Cupping Notes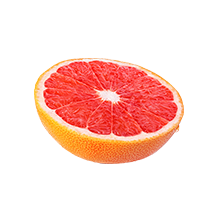 Grapefruit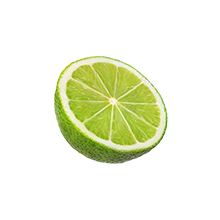 Lime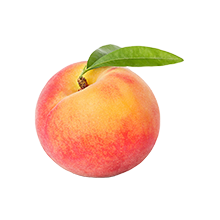 Peach
Beyond The Cup
Grapefruit,Lime,Peach
Royal NY's Scoring
Sweetness :
Above Average
Elevation: 1740 to 1840 meters

Varietals: Bourbon

Milling Process: Fully Washed

Drying Process: Raised Beds

Harvest Start Month: April

Harvest End Month: July

Export Start Month: August

Export End Month: December

The cooperative Twaranyuzwe was created in 2013 by Smallholder coffee farmers. The cooperative built the washing station in 2015. During the year 2015, the cooperative adhered in the Union of the cooperatives of coffee growers known as COCOCA' because of the services it renders to its members. It counts for the moment 199 actual members who deliver their productions in their conversion facility.