Burundi A BUMOCO Society(E)
Cupping Notes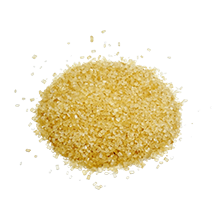 Cane Sugar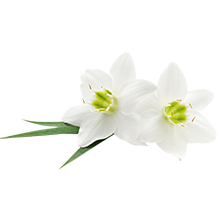 Floral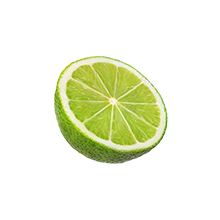 Lime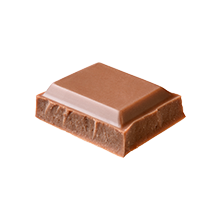 Milk Chocolate
Beyond The Cup
Cane Sugar,Floral,Lime,Milk Chocolate
Suggested Brewing
Chemex
Hario V60
Elevation: 1500Varietals: Bourbon

Milling Process: Fully Washed

Drying Process: Raised Beds

Harvest Start Month: April

Harvest End Month: June

Export Start Month: July

Export End Month: October

The BUMOCO (Burundi High Mountain Coffee) Society owns and operates the Nyamasaka and Nyagashiha washing stations where cherries are collected from over 200 small farmholders of the Burambi and Buyengero communes. Both the Nyamasaka and Nyagashiha washing stations are located in the Burambi Commune, in the Bururi Province approximately 2 hours from Bujumbura, the capital of Burundi. The cherries that are collected are processed by the fully-washed method which enables the coffee to feature a pronounced acidity and clean profile.