Brazil Natural Legender Yellow Catuai "Sitio Serra Negra" Estate Grown(GP)
Brazil Natural Legender Yellow Catuai "Sitio Serra Negra" Estate Grown(GP)
Ship from: WI
Position: INSTORE
Log in to view pricing
Cupping Notes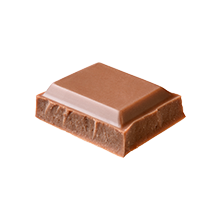 Milk Chocolate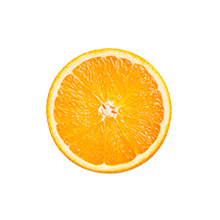 Orange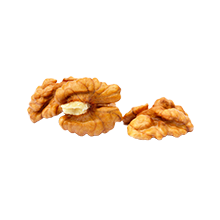 Walnut
Beyond The Cup
Notes of milk chocolate, hint of orange and walnut - roasted at medium
Elevation: 1250Varietals: Yellow Catuai

Milling Process: Natural

Drying Process: Patio sun dried

Harvest Start Month: July

Harvest End Month: September

Export Start Month: October

Export End Month: January

Sitio Serra Negra is located in a community called Lavrinha. The Scalco family owns this farm and they are of Italian descent. The family moved to this region back in the 1940s and since then have grown coffee on top of the hills. Coffee is the main plantation in this micro region therefore the Scalco family has recently begun to produce a higher quality product in order to keep up with competition.