Please enter your email address and you will be notified when the product arrives at the warehouse, has low stock or goes out of stock.
How would you like your sample prepared?
Mike Bray
Engineer
Information Technology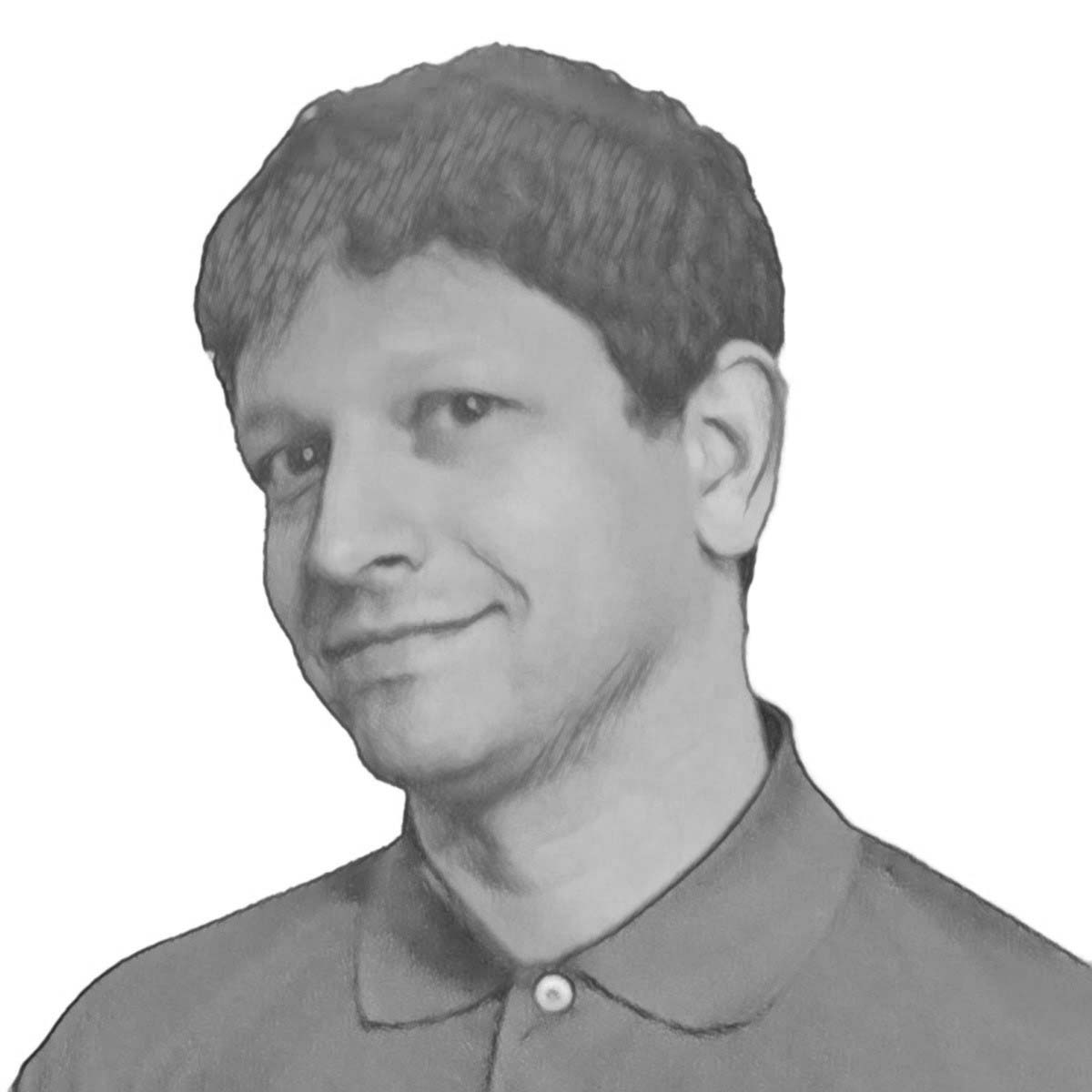 How did you start in coffee/tea?
When Royal Hired me, Before that I worked IT in the Auto Industry
Favorite thing about the industry?
Definitely being able to drink all the coffee
If you had a superpower what would it be & why?
If I had a superpower it would be flight. Seems fun to fly