Please enter your email address and you will be notified when the product arrives at the warehouse, has low stock or goes out of stock.
How would you like your sample prepared?
Jennifer Kocher
Manager
Facilities & Warehouse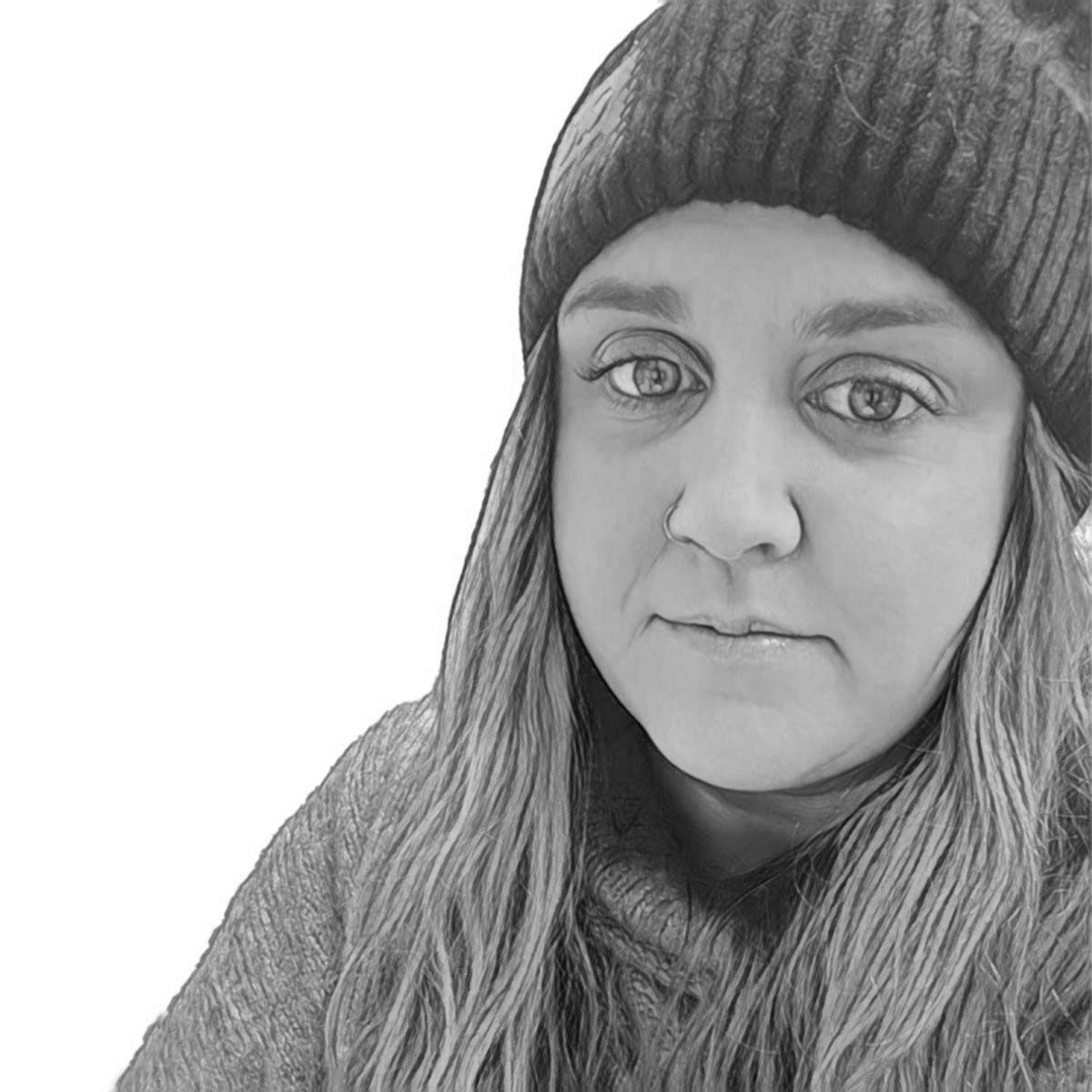 How did you start in coffee/tea?
I worked at a retail tea shop.
Favorite thing about the industry?
Cupping all the sample and new lots from suppliers.
If you had a superpower what would it be & why?
If I had a superpower it would be to teleport, so I could visit my family on the west coast with out loosing hours for travel time.