Please enter your email address and you will be notified when the product arrives at the warehouse, has low stock or goes out of stock.
How would you like your sample prepared?
Angelica Cordero
Trader
Tea Purchase & Sales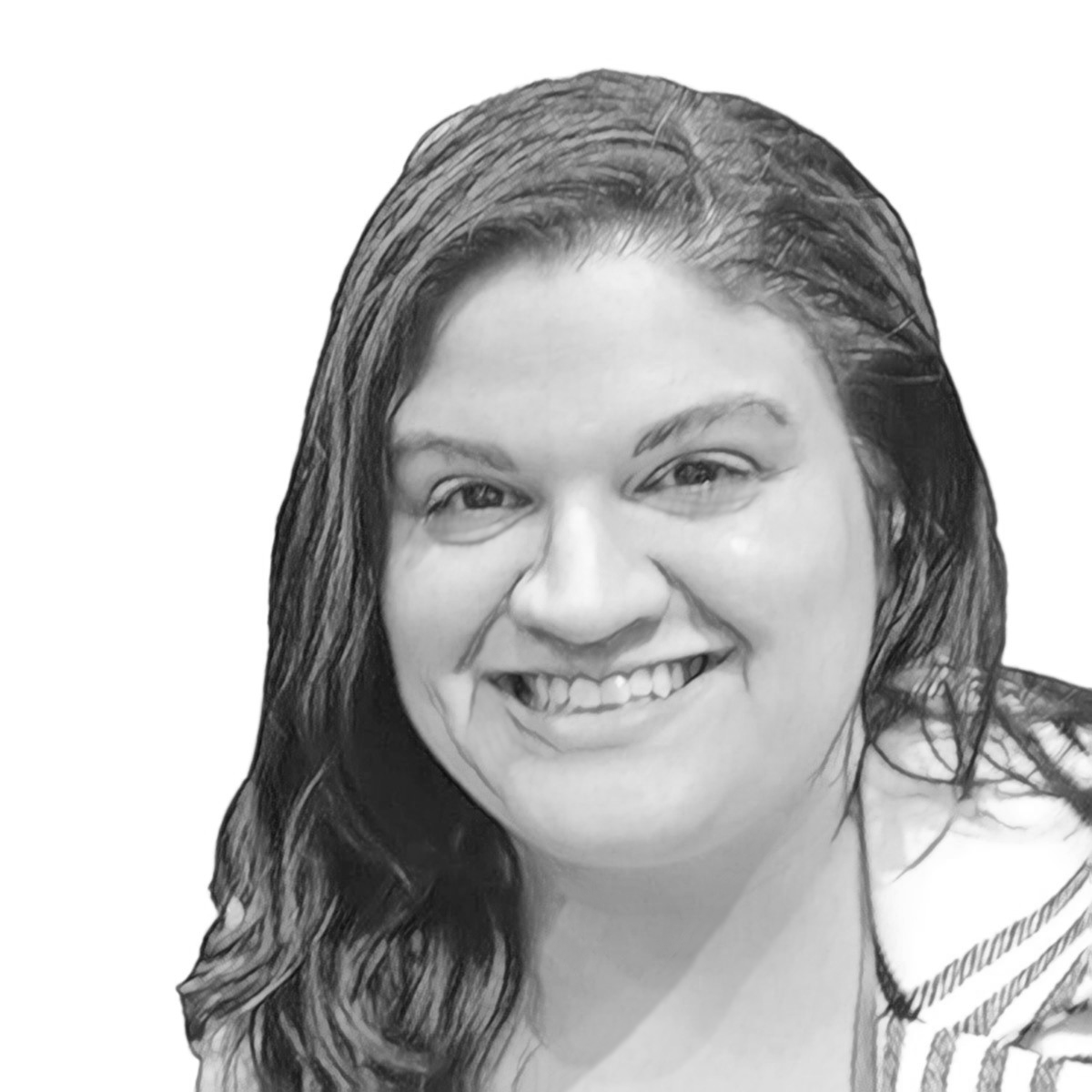 How did you start in coffee/tea?
Does drinking coffee since the age of 12 count? I started my tea career here at Royal!
Favorite thing about the industry?
The samples! Just kidding, the people. There are a lot of applications for tea from cafes and retail to craft beverages, cocktails, and even beauty products! Hearing my clients' unique plans, seeing their websites and branding, and seeing the creative ways they bring tea to their customers is super exciting! But also the samples.
If you had control of RNY radio for the day (…without risk of any criticism/comments) what would you choose?
The real question is can I answer this question honestly without judging myself...
Check out recent blog posts by Angelica